Why The Open Cloud Is A Better Storage Solution
3 min read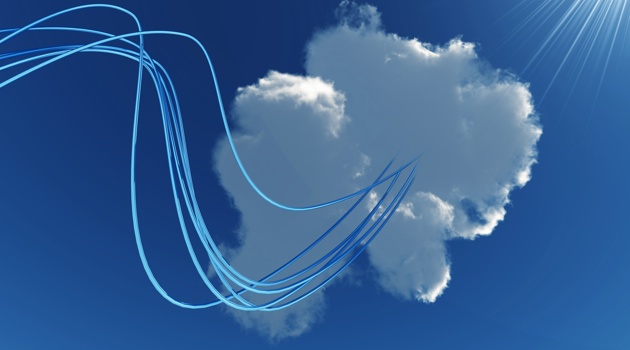 Cloud storage is fast, scalable, and incredibly flexible, and can be used in a variety of scenarios, from rich and video-intensive websites designed by media agencies for global brands, to enterprises running SharePoint and looking to reduce the size of the SQL Server database by offloading content to the cloud, to vendors of cloud archiving and data retention solutions.
But with proprietary platforms, your data is effectively held hostage by vendor lock-in, and that's a critical issue for most organizations that want or need to move stored data at will — whether between providers or to maintain object versioning of frequently updated data, said Jerry Schwartz.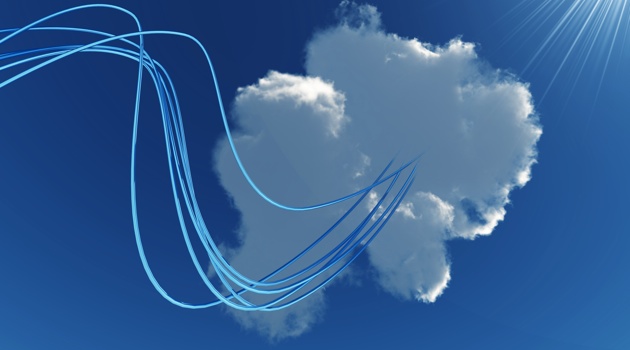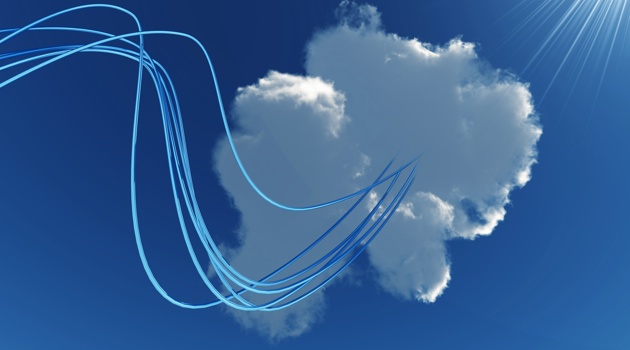 For some organizations, a static website hosting solution is enough, said Schwartz. Businesses love the powerful and scalable functionality of the cloud for web sites and blog hosting that removes the need for you to manage infrastructure such as load balancers, operating systems and the like, so you can focus on your website, Schwartz said. But if your organization has a blog or a catalog that changes infrequently, or a knowledge base or an "FAQ" site, there's a much simpler option available via object based cloud storage, he said.
"Sometimes, you want to create static copies of [your businesses' web] sites for your international audiences. And what you have told us is that you would want to host these sites in cloud files. With static website hosting, now you can do that, and it is as simple as identifying which objects you wish to use as the index page and as the error page in your cloud files container," he said.
Of course, sometimes, Schwartz said, businesses need to keep multiple versions of the same object – whether it's a file, document, image, dataset and the like. This capability is important whether you want to give users an accessible history of changes and updates made to files or if you want to protect data from accidental overwrites or deletions. These scenarios require using Object Versioning – a fancy way of saying you're keeping extra copies of every version of a file in a different space than the original, he explained.
Object Versioning allows you to store multiple versions of your content to recover from unintended overwrites and deletions, Schwartz said. Object versioning provides an easy version-control method that can be used on any type of content. Once Object Versioning is enabled, he said, new data written to an object causes the non-current version to be written to a separate, previously specified location and time stamped for easy access.
While proprietary cloud storage solutions can hold your data hostage, with an open cloud solution, you can deliver storage solutions that are ubiquitous, simple, scalable and feature-rich. And since open cloud storage solutions are based on open source platforms, they're available to any developer, retailer, service provider, enterprise or small business who can run them.
This way, a higher-quality, open cloud storage solution can evolve, without the fear of proprietary platform vendor lock-in.
Sharon Florentine is a freelance writer who covers everything from holistic veterinary care to data center technology and occasionally blogs for cloud provider Rackspace Hosting