Rising Concerns Over Data Security And Sovereignty On Cloud
2 min read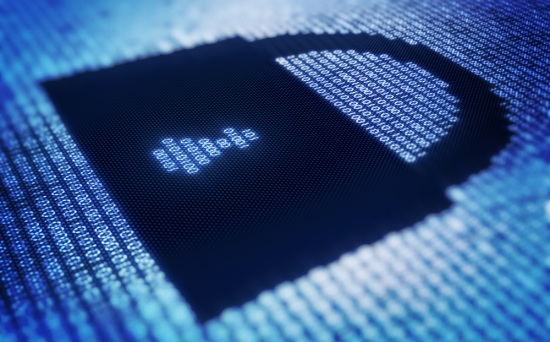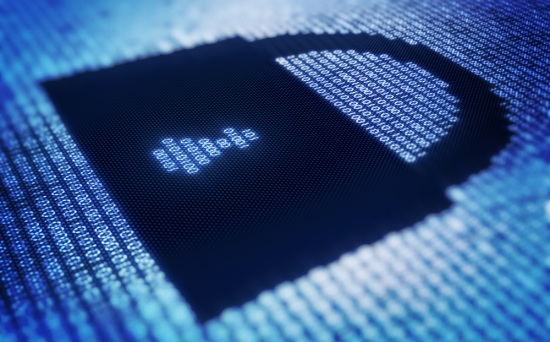 Concerns about data security on cloud were being raised even before the cloud became popular. We are constantly reminded of how cloud computing is not a good choice at all when a company fails to deliver what it claims. A similar incident took place with Doyenz the previous week, which then decided to shut down its data center in UK.
If a cloud service provider (CSP) decides to terminate its operations, does it necessarily mark an end for your business as well? Businesses must have some sort of emergency plan to handle matters in case a service provider ceases operations, and maintain backup of data as well as plans for its transference to another service provider.
Those preferring open cloud question that the appropriate way to continue utilizing the services even if a service provider withdraws them is by using open cloud platform along with a CSP that works on open cloud principles. If one CSP fails, then you can transfer to the other open CSP. This is significantly different from having a cloud provider with a proprietary platform that stores your data into their software, locking it away. You must ensure that the ultimate control over your data lies with you, and not with the service provider.
Having a plan to lessen the effects of a cloud breakdown or disruption is nonetheless important. However, you should also take precautionary measures to ensure that such an event does not occur at all, which requires some effort on your part. Do not base your decision of choosing a cloud provider merely on its price; in fact, carry out some research and get opinions from other customers regarding the reliability of the company before you decide to proceed on with it. Also, check the stability of the company from its financial reports as well as through consultation with the company's partners.
Cloud computing does not necessarily have to end drastically. As long as you do your homework, you can pretty much avoid any blunders and prepare yourself for the worse.