Canadian Web Hosting Provides Cloud and Infrastructure Solutions
2 min read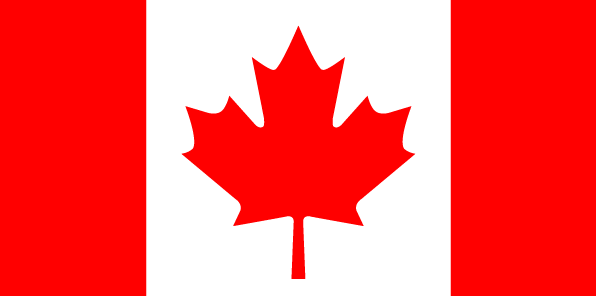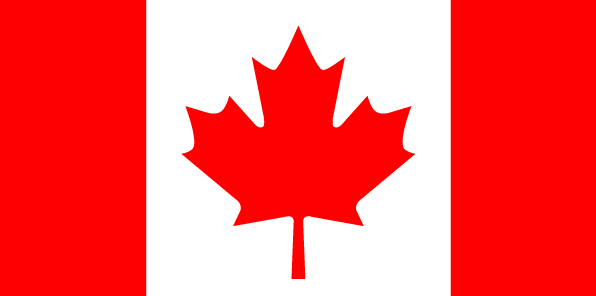 Canadian Web Hosting, one of the leading IT infrastructure providers, has recently declared the upgrading of its CA Cloud solutions by installing Dell Equalogic PS6500 and PS6100XV Storage Area Network (SANs) devices in its Toronto, ON and Vancouver, BC data centres. Dell's Equalogic series was selected considering its high performance capabilities to manage the fast moving data in business applications and data sharing and storage. Additionally, these SANs will also help the web hosting company to support mainstream enterprise applications, disaster recovery solutions and e-commerce environment.
In the world of IT, Canadian Web Hosting has emerged as one of the fastest growing companies in Canada providing wide range of services including Shared hosting, Virtual Private Servers (VPS), Cloud Hosting and Dedicated Servers to the organizations of all sizes. The company offers cloud solutions based on monthly plans with 24/7 support by experts including VMware Certified Professionals. Xen or Hyper-V virtualization platforms are also offered to clients upon request.
"Online infrastructure and data storage needs are multiplying at a rapid rate and our customers are relying on us to deliver highly available, flexible and most importantly, improved safety of their data. With software-based SAN solutions, customers are getting storage that utilizes a range of generalized hardware with no guarantees on performance or reliability," says Matt McKinney, Director at Canadian Web Hosting.
"Customers now have a seamlessly scalable architecture and intelligent hardware arrays that easily integrate with their tier-1 applications and virtual environments including VMware that allows them to expand their virtual environments without adding cost or complexity," said Kevin Liang, CTO of Canadian Web Hosting. "In addition, because of our unique geography, customers can setup hardware or software based disaster recovery solutions that allow them to meet corporate governance requirements."
Vital to the cloud environment, this expansion will facilitate Canadian Web Hosting's multi-tier CA Cloud solutions for hardware-based storage, to organize and manage efficiency for SaaS, IaaS or high transactional e-commerce environments. The clients will experience more choices and flexibility for the cloud services when combined with SSAE 16 Type II certification (SAS70) with improved ROI. The customers have already witnessed saving of up to 50% when compared to other cloud solutions.
Since 1998, the company is working to extend its support for customized on-demand hosting solutions under the supervision of experienced professionals. The company ensures 100% network uptime and is available for support all days of the month through calls, email or in person. With the addition of Dell's hardware based solutions, Canadian web hosting ensures delivering 100% satisfactory services at an affordable.